While Instagram can certainly be fun, plenty of users opt to deactivate their Instagram accounts sooner or later in order to take a break from social media.
If you're determined to reactivate your Instagram account, the service supports instant reactivation which only takes a couple of simple steps.
How To Reactivate Instagram Account After Temporarily Disabling It?
If you've decided to temporarily disable your Instagram account less than 24 hours ago and would like to revive it, the following steps might not work straight away since Instagram normally takes several hours to finalize the initial deactivation process. Because of this, it's advised that you wait for at least one day before reactivating your account.
However, if your account has been disabled for more than a day, you should be able to reactivate it without any issues by following these steps:
Step 1: Launch the Instagram app on your device.
Step 2: Enter your Instagram credentials linked with the account you wish to reactivate.
Step 3: Tap 'Login' and it's done. This should reactivate your Instagram account.
Once you tap the login button, you may need to go through the on-screen instructions. Depending on how long your account has been inactive, Instagram may require you to accept the updated Terms of Use or verify and update the phone number linked to the account before taking letting you use your account.
Ensure that you've only temporarily disabled your account and not permanently deleted it, since it's practically impossible to restore a deleted Instagram account.
Some users may face issues during the second step. If you can't log in to your account, the solution might be by changing the password.
All you have to do is click "Forgot Password?" under the log-in form. After that, enter the username and the email linked to the account. If the email is correct, an email will be instantly sent by Instagram to reset the password.
Reset the password through the email and try to log in again to your Instagram account.
If you're facing issues logging in, there are some quick fixes that might solve the problem:
Switch the device on and off – Can't log into Instagram? Turn your smartphone or whatever deceive you might be using on and off or try force closing and launching the app again. If for some reason, incorrect information was sent, this can sometimes solve the problem.
Check Wi-Fi Connection – Oftentimes, log-in issues might be a result of a poor Wi-Fi connection, which usually occurs without your knowledge.
If the message received notes that the issue is taking place because of the server login connection problems, you can try and reboot your Wi-Fi router. Alternatively, you can switch from Wi-Fi to the cell phone's connection and see if the internet connection is more effective or faster.
Reset smartphone's time and date – Sometimes, login difficulties are caused by the wrong settings, thus, you should always make sure that the date and time on settings are 'Set Automatically' in order to avoid such issues in the future.
Contact Instagram Help Center
If you've followed all the steps to reactivate a disabled Instagram account, it's still not working. Don't worry. There's still a way to reactivate your account.
In order to solve this issue, directly contact Instagram official help center. Let them know what has happened to your account. Here are the ways to contact the help center.
Access the Instagram Help Centre through your browser. Follow their instructions to make a report for any issues you might face.
You can also click on the "something is not working" button through your Instagram account and then report the issues here. However, if you still don't have the access to your account, select the "I can't log in" option. Instagram will provide the steps to restore your account.
With the help of other users' Instagram accounts, you can try to access the Privacy and Safety Center to make a report about your own account. You can make this report through the "Report a Problem" field.
Lastly, because Instagram customer service doesn't actually have an email, you can send a message from their Facebook page.
Disabling Over Deleting Your Instagram Account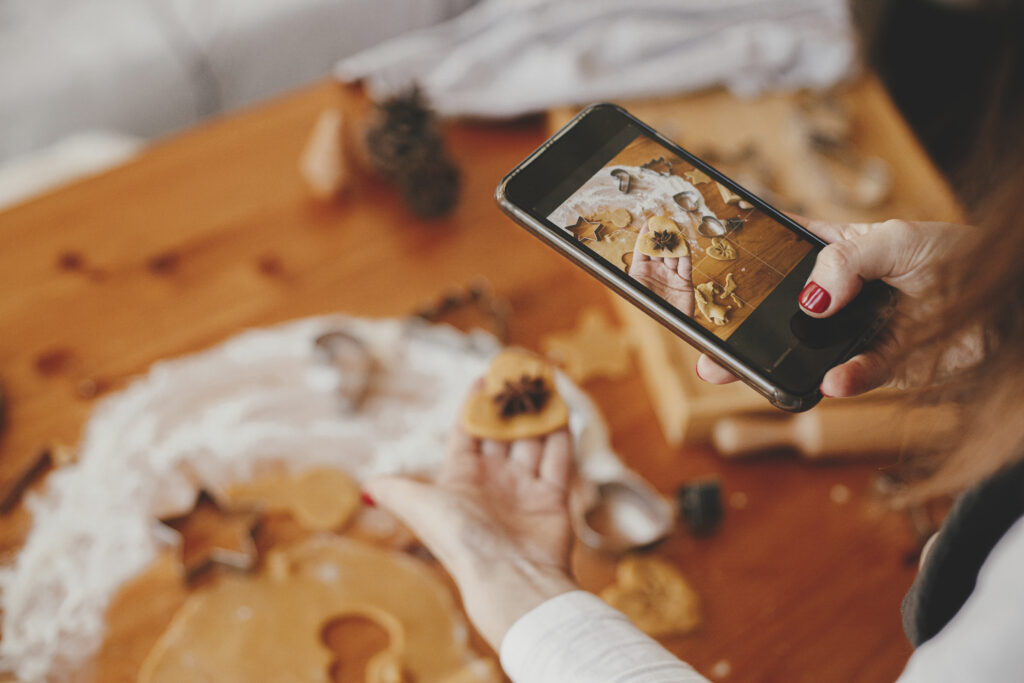 Whenever you decide to take a break from Instagram, you should consider temporarily disabling it rather than permanently deleting it altogether. Unlike deleting an Instagram account, you'll still be able to keep all your posts, likes and comments, and other personal information within the app.
Your profile will stay hidden from search queries as long as it's temporarily deactivated and therefore, it will be invisible to other users. Your personal Instagram data will only disappear if you decide to permanently delete your account.
How Often Can You Deactivate Your Instagram Account?
You can deactivate your Instagram profile once a week. Unfortunately, Instagram doesn't allow its users to disable their accounts more than once in 7 days. The reason for this is not clear, and it might be because of keeping users' profiles active on Instagram.
This would also prevent people from creating several accounts. It seems that Instagram generally strives toward having more active users on Instagram rather than having more accounts that have no active users or are disabled.
Do Messages Disappear After Deactivating Instagram Account?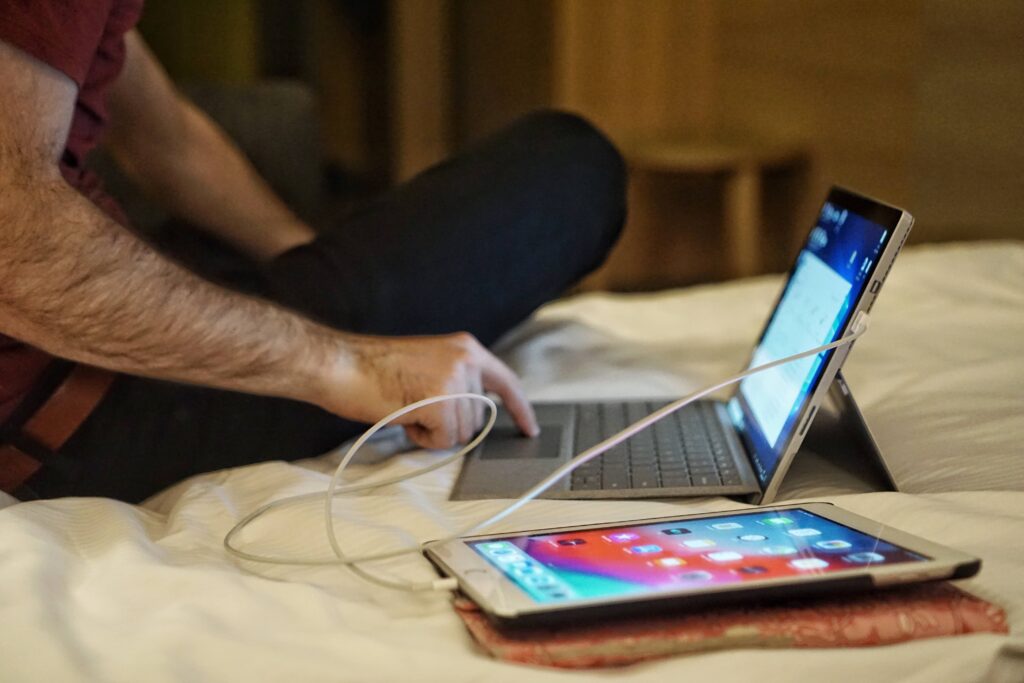 You won't be able to access direct messages on your Instagram account while the account is disabled.
When you deactivate your profile, it's going to disappear from the dm list of anyone you've talked to.
However, as soon as you log back into your account – reactivate it – all of your direct messages will be restored.
What Does Deactivating Your Instagram Profile Do?
Temporarily deactivating your Instagram account deletes your profile from the network for the period of time that you want off the platform. Other users won't be able to find your profile in search as your account URL will be invalid, and also they won't be able to contact you.
Do You Lose Followers If You Temporarily Deactivate Your Instagram Account?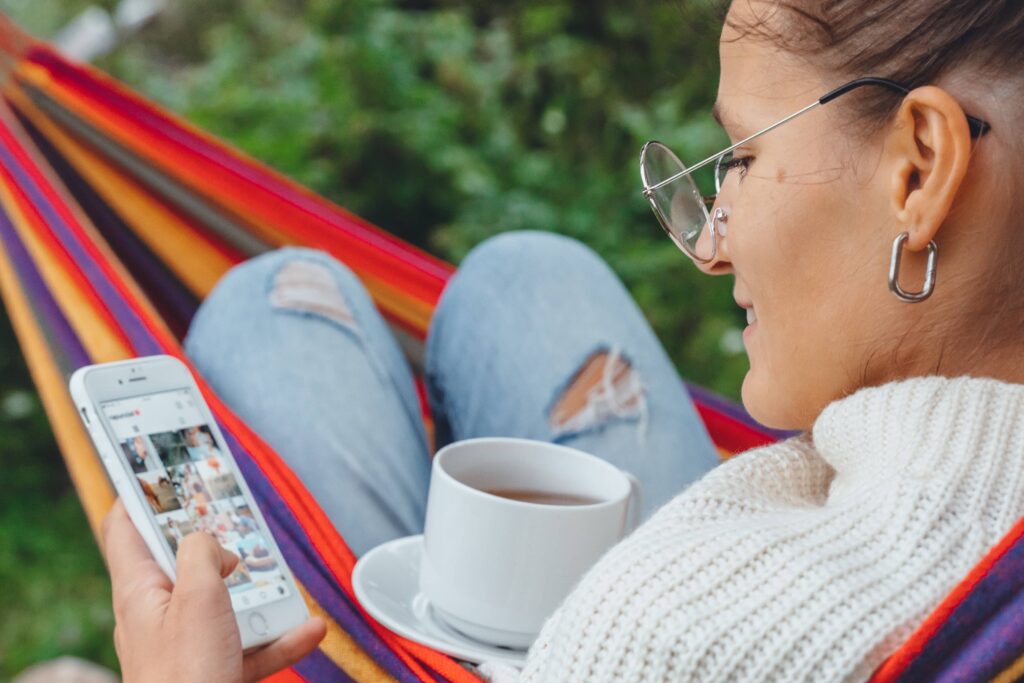 The answer is no. All of your personal data temporarily disappears from Instagram and as a result, your followers won't be able to unfollow you since they won't be able to search for your profile. Also, you won't be able to follow or unfollow other people while your profile is temporarily deactivated.
How To Reactivate Instagram Account After Permanently Delete?
Sadly, if you have permanently deleted your Instagram profile, you can't retrieve it. Instagram states when you apply for permanent deletion of your account, it takes up to 90 days to remove your account completely.
However, you can still retrieve your profile within 30 days of your request, meaning, if you've permanently deleted your Instagram account and it's been less than 30 days, you can still reactivate it. After that period, all your data including posts, comments, likes, and followers will be permanently erased from the platform and your account will be deleted from the database.
You can still sign up for a new account with the same email address, however, it's important to mention that you'll have to start from scratch. Chances are, you won't be able to get the same username as your previous Instagram account as well.
Lost Access To The Email Or Phone Number You Signed Up With On Instagram?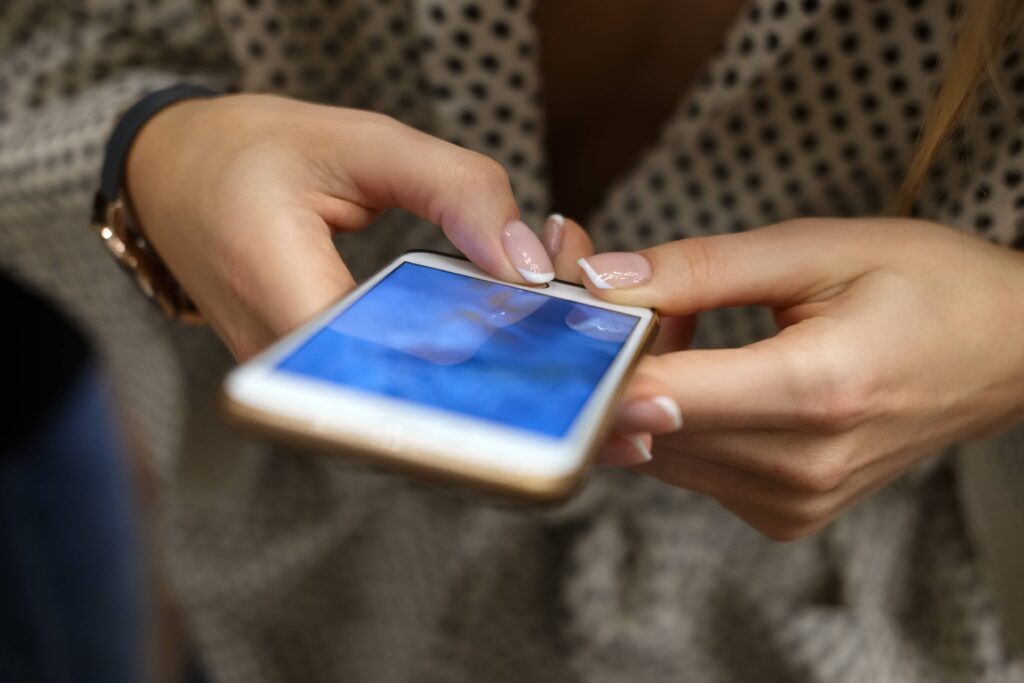 Users may face difficulties when trying to log in to their Instagram account if they've lost access to the email or phone number they used to sign up for Instagram.
If this has happened to you, you'll probably have to try to regain access to your email or phone number. Alternatively, you can update your Instagram profile with new account information.
Unfortunately, if you can't access the email you signed up with on Instagram, the company is unable to give you access to the account.
If you've lost access to your email account, you can ask your email provider to help you regain access to it. Generally, email providers offer ways to recover access to your email account if you happen to forget your password or if your email account is hacked.
When you try to log in to your email, there is usually an option such as "Forget Your Password?" or "Trouble Signing In?" that will enable you to contact your email provider or make a request for additional support.
You may need to provide answers to security questions,  your phone number, or other information that will verify your access request. Instagram can't offer any help with getting back into your email account.
Conclusion
This article discusses the topic "how to reactivate Instagram account after deactivating it?". Hope you understand the entire process of reactivation and what happens if you decide to deactivate your account.
No matter what the scenario, reactivating an Instagram account after temporarily disabling it is an effortless process that requires a few taps and swipes. If you've permanently deleted your account, you won't be able to restore it. However, you can always create a new account on Instagram.