Increase your exposure and connect with new customers on Instagram.
Maximize your Instagram marketing by using Stim to get valuable INSIGHTS, ANALYTICS, and REPORTS to convert your followers into real customers.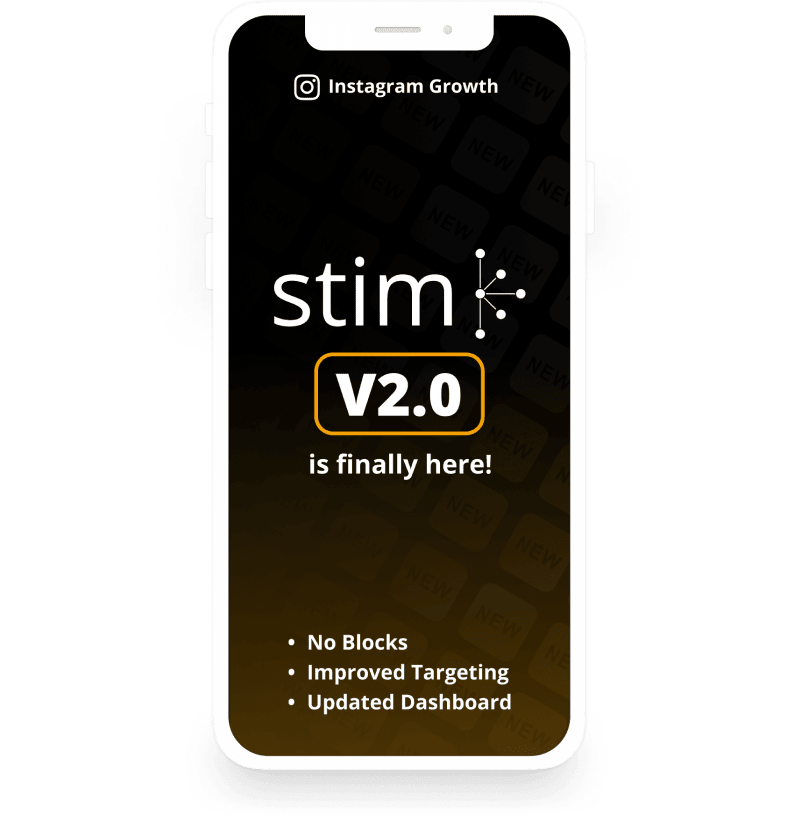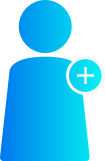 Stim provides you with all the tools you need to attract new followers to your social media accounts. This leads to thousands of new people following and interacting with your profile.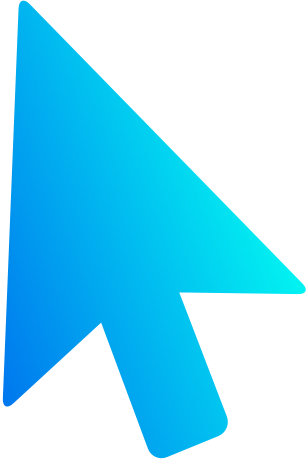 Get more visitors to your website by driving new followers to the link in your social media bio.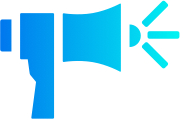 Land sponsorships and make yourself more marketable by gaining more followers.

Sell more on your ecommerce site by getting more followers to see your profile and products.
No bots, no spam, no nonsense. Grow your profile with real and targeted followers every month! Recommended for small businesses and personal profiles.
Real & Targeted Followers
Target by Influencers & Hashtags
Advanced Targeting Filters
Whitelist & Blacklist
Growth Analytics
Maximum speed, engagement and premium features, coupled with a Personal Account Manager! Perfect for large businesses, influencers and marketing agencies.
Everything from Professional +​
Personal Account Manager​
Growth Optimization​
Whitelist & Blacklist
1 on 1 Strategy Calls​
Priority Support
If you're looking for a new way to scale your Instagram Marketing Agency you can check out our exclusive deals!