Many social media platforms and apps have a limit regarding changing your username. Some apps, such as Snapchat, don't allow changing your name at all.
Luckily, Instagram is an app that allows you to change your username however you want and whenever you feel like it. Of course, it comes with certain limits.
There is a difference between the display name and username. The display name is visible on your profile right under your profile picture. The display name doesn't have to be unique and can contain special characters or emojis. It can be changed twice within a 14-day window.
Your username is something else – it appears on top of your profile and is part of your profile's address. The username has to be unique – and it comes with certain limitations, such as being limited to letters, numbers, underscores, and periods. It also has to be shorter than 30 characters.
You can also change your username once every 14 days and even go back to your old username, provided nobody else has claimed it in that period.
People change their usernames all the time – you can be bored of your current name or in need of something more professional. Either way, it's pretty simple to change your name in a couple of minutes, so continue scrolling to see the complete guide.
Changing Your Username on Mobile
The very first thing you need to do is log in to your account on your mobile device. If you own multiple Instagram accounts, check twice if you are logged in to the proper account – you don't want to change the username to the wrong one.
So, when you are in the app, tap on your profile picture in the bottom right corner, and go to your profile. Under your name and bio, you will see 'Edit profile', so tap on that.
Then, tap on the field 'Username', and type in the new username you like better. If it's already taken, the app will let you know in red lettering – but if you are good to go, it will show a green checkmark.
Once you are done, tap on the blue checkmark in the top right corner to save your changes.
How to Change Your Name on Instagram using Desktop?
If it is more convenient for any reason, you can change your username on your desktop or laptop. First, you will open your preferred web browser and type in Instagram.com.
If you are already logged in to your account, you will be asked if you want to continue with your account. If you are not logged in to your account, enter your username and your password.
In the top taskbar, click on your avatar icon on the right side. Then, select the 'Profile' option. Then, click on 'Edit profile' located next to your username.
You will then find the field for 'Username' right under the field for 'Name', where you will type in your new desired username. When you are done, click on 'Submit', and that's it.
If you make a typo or decide that you don't like your username, you can switch back to your username within 14 days without any issues. You could even go back to your username after the 14-day mark, but other users can take it after that period.
What If Your Desired Username Is Already Taken?
As we mentioned, usernames must be unique, meaning other users can take them. If your new username is already taken, you will not be able to save it as another user is already using it.
What you can do, though, is add numbers, underscores, or periods to make the username unique. We advise you to check back from time to time to see if your desired username is available now, as things can always change.
The current user of that username can change their username or delete their profile. Also, Instagram sometimes removes fake accounts from the platform, making your favorite option for a username available again.
How to Change Name on Instagram before 14 days?
Well, if you have already changed your name in the past 114 days, you can only go back to your old username in the same period. If you want to change it again but to something new, you will have no choice but to be patient and wait.
What Will Happen If You Change Your Username?
When you tap on the blue checkmark button or click Submit, your username will immediately be changed, and all of your friends and followers will be able to see the change. Your old username will become available to other people after 14 days. So, after 14 days, someone else can start using your old username, so you won't be able to get it back if you change your mind after two weeks.
Keep in mind that if you change your username, you will also change the URL of your Instagram profile, so if you have linked your Instagram somewhere, the link will link back to an error rather than your profile. So, to avoid losing some traffic, check all your sites and other social media on the Internet to ensure it is still easy to find.
Many people are confused about changing your username as they feel you get a new account once you change the name. However, that is simply not true – you will be able to do everything as usual, and your follower count will stay the same, but some of your followers may be confused.
You won't have to start all over again, but some of your friends could be confused about who this person they see on their Insta feed is. If you are chasing a better conversion or engagement rate, the username change could lower your engagement and result in some unfollows.
If you have an Instagram account to share pictures with your friends, you likely won't lose much if you change your name. However, if your Instagram profile exists for professional purposes, think twice about changing your username to something entirely new as it can lower your engagement rate.
On Instagram, everywhere your username is displayed will update automatically as you click the blue checkmark. Don't be worried about posts you've commented on – they will now display your new username and won't link back to an account that no longer exists.
Posts you have been tagged in sometimes don't update the username changes, especially on stories. So, if you want to be tagged in new posts, you must let everyone know about your new username.
Why Can't I Change My Username?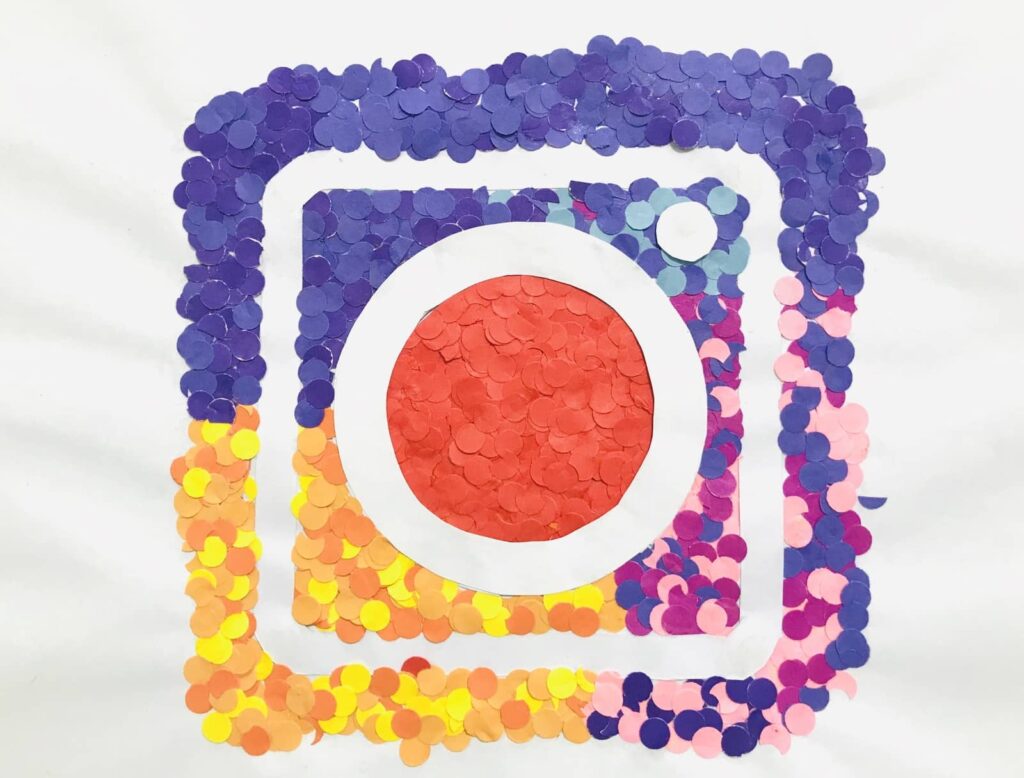 Sometimes, you will not be able to change your username because it doesn't meet the requirements set by Instagram. Most often, that is because the username tag you want is already in use, so you will have to use special characters to make it more unique.
For example, if you are trying to change back to your old username, it might not be possible because somebody else has already taken your old username.
Another common cause is due to app caching. This can happen when you change your username within the Instagram app. This isn't much of an issue, as everyone will be able to see your new username, and the bug will fix itself within a couple of hours.
What you can do in this case is restart your phone. If that doesn't work for some reason, you can reinstall the app – which will work like a charm.
How to Find Someone With an Updated Username?
Changing your username on Instagram may give you a fresh start on the platform, but it is still reasonably easy to find someone you used to follow if they changed their username. If you follow the account, it will still pop up on your feed, appear in your following list, and you will still see their stories at the top of your feed.
Another relatively easy way to find an Instagram account that has changed the username is to search the user's display name. This applies to public accounts – if the display name is the same and the account is public – it should come up in a quick search.
Lastly, if none of this helped you find that account you have been looking for, you can search for places where the account is linked. For example, that could be a post where that user has commented or was tagged in a particular post. It is not too hard to find an account with a changed username, but it could be adjusted for some extra privacy on the Internet, so if you can't find it easily, just give up.
Final Thoughts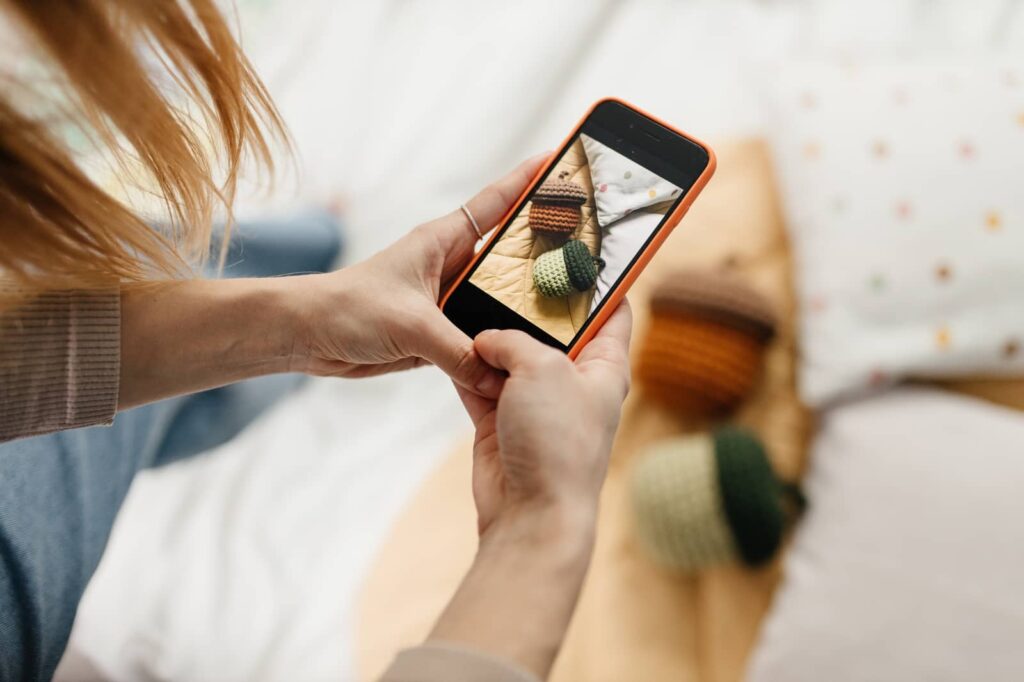 Changing your Instagram username is pretty straightforward. You must follow certain restrictions, such as keeping your username under 30 characters, without profanities or restricted language.
It just takes a couple of clicks, and it shouldn't be too difficult. The best thing about it is that even if you change your mind and want to return to your old username, you can – provided you do it in the next 14 days.
If your Instagram is focused on growing your engagement rate, make sure to contact us of r some extra help with growing your following!