Sometimes, you just want to know who looks at your Instagram. Maybe you want to know how many people take a look at your profile, or you might have a crush on one of your followers and want to know if they check out your posts regularly.
There are so many photos and videos posted on Instagram daily – it's perfectly normal to become a bit curious about who is looking at your posts. So, how to see who viewed your Instagram post?
You can track some things on Instagram, and you can use that to your advantage. Continue reading for the full scoop!
Can You See Who Viewed Your Instagram?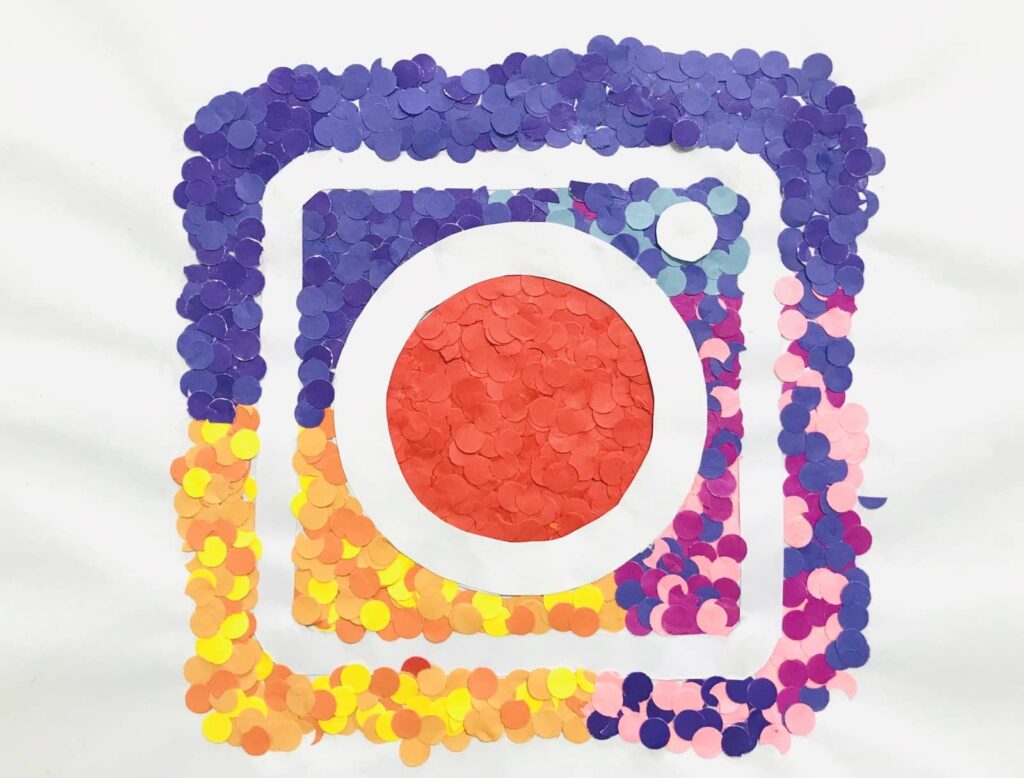 Instagram does many things to ensure users can enjoy their privacy on social media. Many people are interested in who views their profile or posts – and it's natural to feel that curiosity when it comes to your personal Insta.
In a way, you can check out who viewed your Instagram, but the options for that are scarcely limited. When it comes to Stories, you can easily see who viewed them as soon as it happens.
However, for regular posts and Reels – there is no way to see who saw them and who didn't. So, the only way to know whether someone saw your post is whether they interacted with it or not.
When we say interacted, we mean leaving a comment or liking the post. If they saved it to their Collections, you could not know that, as Instagram deems that private information.
For video posts, you can check out if they got plenty of views – so you can find out if your video is popular with people or not. However, you cannot see who individually viewed your Insta. 
What Are The Options for Checking Instagram Views for Business Profiles?
Business profiles have different options compared to regular profiles – and there are plenty of reasons for that. With a business profile, it's easier to track the activity and engagement of users with the business profile.
There are plenty of options to see visitors in the past week or month – or how many of your followers saw your new post in their news feed.
Even with a business profile, you cannot see individual accounts that saw your posts with their username and profile photo – only the whole number of views. Regular posts are limited that way and will likely not be changed, as Instagram deems that private information.
Another thing is – you can see if people saved your post to Collections. Saving a post to Collections is one of the principal metrics for the engagement rate on Instagram, which is why you can see how many people saved it – to track if your posts recently have been a hit.
Switching to a business profile is not too difficult, but it does require your profile to be public – leaving everyone the option to look at your Stories or posts. The options are better, and you can track more things and different metrics with a business profile.
However, if you enjoy your privacy a lot and you aren't open to the idea of everyone seeing your posts and your videos, think twice about switching to a business profile. Privacy is sometimes much better than knowing how many people viewed your new video or your post.
How to See Who Viewed Your Instagram Video?
As we have mentioned before, you cannot see who viewed your regular posts in the form of a photo or video. Instagram protects the privacy of its users this way.
On the other hand, if you don't want to look at the usernames of people who did indeed see the video you posted, but only the total number of views – you can. Tracking your video got a lot of views is important if you are trying to build your brand, which is why Instagram allows users to see the total number of views for themselves.
So, if you want to see who viewed your video on Instagram – you cannot. Other social media platforms allow this, but Instagram is not one of them.
Can You Use Third-Party Apps to See Who Viewed Your Instagram Post?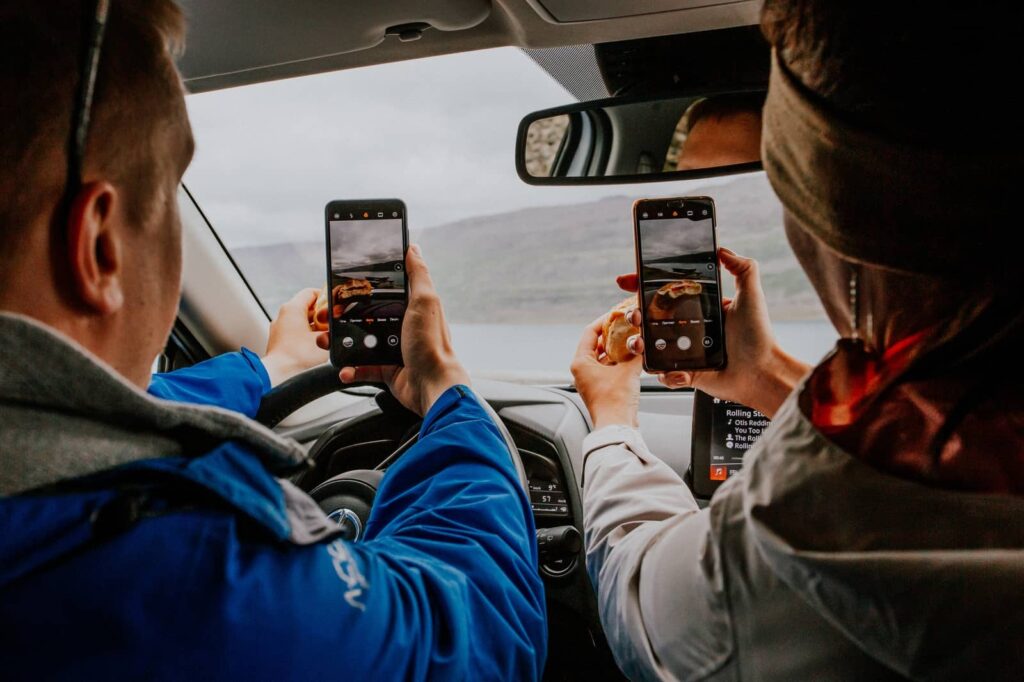 On the Play Store or the App Store, depending on the phone you use, you can find so many different third-party apps that advertise that they can reveal the views on your profile and posts.
The thing is – many of these apps don't do anything they advertise but are scams instead. As soon as you put in your username and your password, the app will likely abuse your privacy and take control of your profile.
Be very careful about the apps that require sensitive information – you can lose your profile entirely. Also, if you want to use some kind of tracker for followers, make sure to check out the app thoroughly before you log in.
If it seems sketchy at all, do not use the app. Better yet, you can report the app to the Play Store or the App Store if it looks sketchy so it can be removed. All in all, these third-party apps cannot help you see who views your posts.
If people don't engage with your post by liking it or commenting on it – they will remain completely anonymous. That isn't too bad – if you want to view someone's profile anonymously, you can, without worrying that someone might see it.
The goal for regular posts is to make your profile visible, and knowing how many people saw your post doesn't do much for your engagement rate.
How to See Who Viewed Your Instagram Story?
Stories are fun to interact with your followers and tell them about your day-to-day events and happenings. So, the Story exists on your profile for 24 hours, and people can view it by going to a profile directly or tapping on the circle-like photo at the top of their news feed.
Stories can be the key element to boosting your profile and your engagement rate, as followers mostly tend to engage with their favorite influencer or brand via Stories. Stories are the simplest to repost with credit and are generally one of the most effective ways to make your profile visible.
That said, viewing who saw your Story is as simple as it gets. There is no need to get some extra third-party app to track it or switch to a business profile. Every profile on Instagram can see who viewed their Story – as soon as it happens.
When you post a Story, it's fairly easy to see who liked it and who saw it. You must tap your profile picture on your profile or the news feed to open up your Story.
You will find small profile pictures in the bottom left corner when you open it, with an activity written under them. You will tap on the Activity, and there you can see the likes and views of your Story.
First, you will see viewers that liked your Story; under it, viewers who didn't interact will be shown. The total number will be right on top, so you can track how many people view your Story in the first hour and which time is the best for posting a new Story.
Do note that you can view who looked at your Story in the past 48 hours – and not more. You can check out in your Story archive the Stories you posted that have already expired and don't appear in your profile anymore.
After 48 hours, you will only be able to see the total number of views – which is good enough if you want only to track the engagement rate.
Bottom Line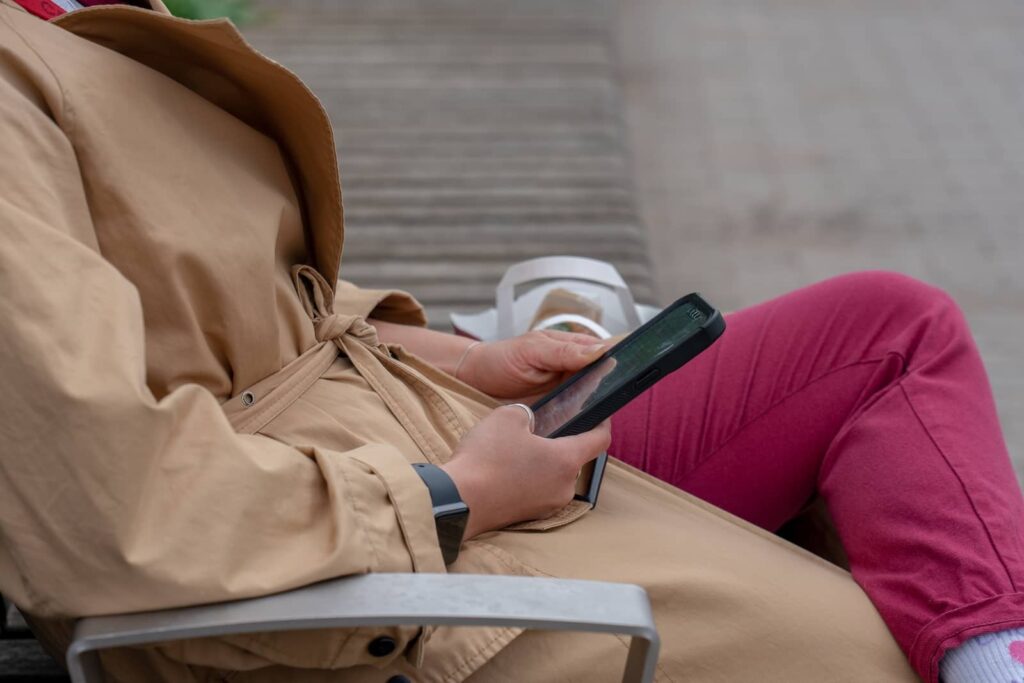 Unfortunately, Instagram does not offer too many options to see who viewed your Instagram profile or posts. This information is mainly viewed as private information, and knowing people see what or who you're stalking might make your leave the platform altogether.
We all like to see who views our posts – but we don't want to see our moves on social media being seen, which is why the option doesn't exist in the first place. Do not be fooled by third-party apps that advertise they can reveal the profile of viewers just by inputting your username or password.
These apps require you to purchase the premium version, so they can even abuse your credit card information. Regarding third-party apps of this nature, we advise you to stay away.
Tracking your engagement rate can still be done even if you don't know who is exactly looking at your posts. Moreover, now you can relax knowing nobody can see what you are looking at when using Instagram!