Stim Social affiliate program
Earn 25% Comission by becoming a Stim affiliate
Instagram Growth like the good old days. And the best affiliate program you've ever seen.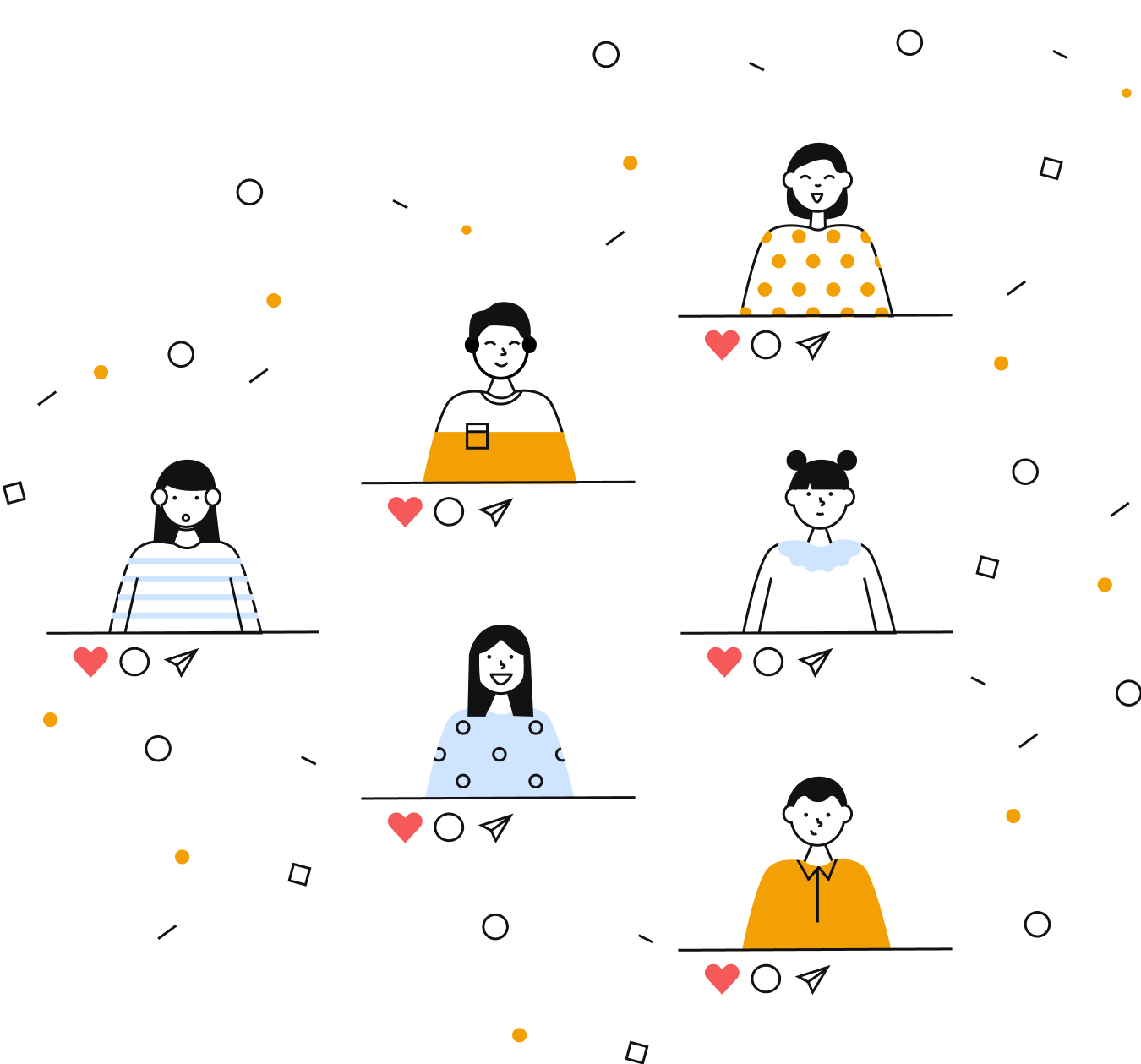 Our Viral Affiliate Program
Start referring new users in just a few minutes. Easily manage everything on your dashboard and get access to detailed analytics.
Create your Free account in minutes
Generate and share your Affiliate link
Get 25% for every single payment. Recurring charges included.
Instagram Growth that works - guaranteed
Our team is planning for the long-run, and we want you to grow with us. The affiliate program will ensure you're getting paid for every single signup, for every month they stay with Stim Social.
We developed an entirely new system for Instagram Growth. No blocks, no bots, awesome results.
25% in recurring payments
Earn 25% from every payment your audience makes. This includes initial, as well as recurring payments.
Get set up in record time
We've made sure that the affiliate program you participate in is lucrative enough to keep you with us in the long run.
Get paid on time, every time
Regular payouts via PayPal and Crypto ensure you're always paid for every single signup.
Frequently Asked Questions
How can I become an affiliate?
Becoming an affiliate is really straightforward, simply fill out the application and our team will review it as soon as possible. All you have to do is create a free account and you'll be ready to start referring people in just a few clicks.
What are the requirements?
Our team personally reviews each individual application and checks your funnels as well as personal brand and business model to make sure we're a good fit for each other. If you have any questions about our review process, don't hesitate to contact us.
How much do affiliates make?
Our affiliates earn money for every initial and recurring subscription charge, which means there's really no cap on how much you can make. A single payment can make you up to $150, and top affiliates can make thousands per month.
Can I track the sales myself?
Absolutely! You can monitor your progress and keep track of all of your referrals on your Tapfiliate dashboard so you know exactly how much you're making and what clickfunnel is working best for you.

Join the exclusive Flock Affiliate community and start earning money today.